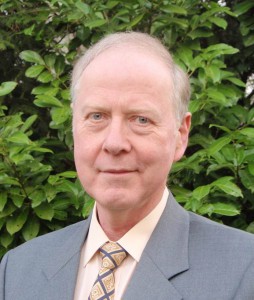 Martin Doyle has over 35 years' international experience in the commercial delivery of energy, and has led finance functions for ExxonMobil and for Exxon Mobil's joint ventures with Shell, BP, Total and Chevron.

Martin's experience spans finance operations, corporate strategy, mergers and acquisitions, business development, and general management in customer-facing joint venture businesses. He has a strong interest in organizational effectiveness and business controls.  He has worked in Europe, the Americas, the Middle East and the Former Soviet Union.
Martin is a Fellow of the Institute of Chartered Accountants in England and Wales and a graduate of the Open University with a BA in Petroleum Technology.