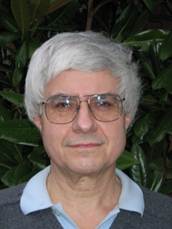 Stefan Paetke has over 30 years' experience in the energy sector, working in the UK, sub-Saharan Africa, Latin America, and Asia.

Following a period in academia, he held senior management positions at Shell spanning R&D, planning, joint venture and project management, and regional business development of gas and power assets (including governance and government relations). He was deputy Managing Director of the Shell/Esso natural gas marketer company in the UK during the market's deregulation and the company's rapid growth.
Stefan is a Chartered Engineer (C.Eng), Member of the Institute of Materials in UK and North America (MIM, AIME, ASM) and has a MA and PhD from the University of Cambridge.